We offer a range of research methods and other training which is delivered by each of our partner Universities.  The training may be linked to one of our 7 interdisciplinary themed Pathways or of interest to all students.
Training is offered in four key areas:
Discipline-based training: this provides a high-level understanding of academic debates in a specific field
Professional skills for research leadership: this is training in how academic work is funded, published and translated into practical use beyond the university
Advanced research methods training: this provides exposure to cutting-edge methods that support students' own projects and their future research ambitions
Interdisciplinary Pathway training: this Pathway training is key to the ethos of the WRDTP.  It enables students to articulate how their PhDs contribute to wider societal challenges through work within one of the seven interdisciplinary thematic Pathways
Upcoming training – BOOK NOW!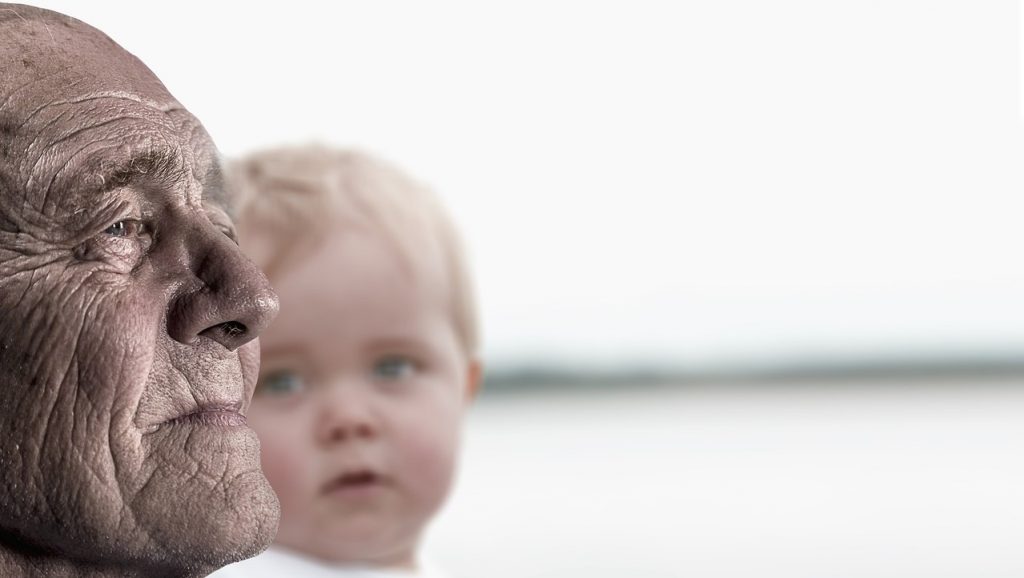 Date & Time: 18th - 19th October 2018, 9.45am - 5.30pm both days Location: Edward…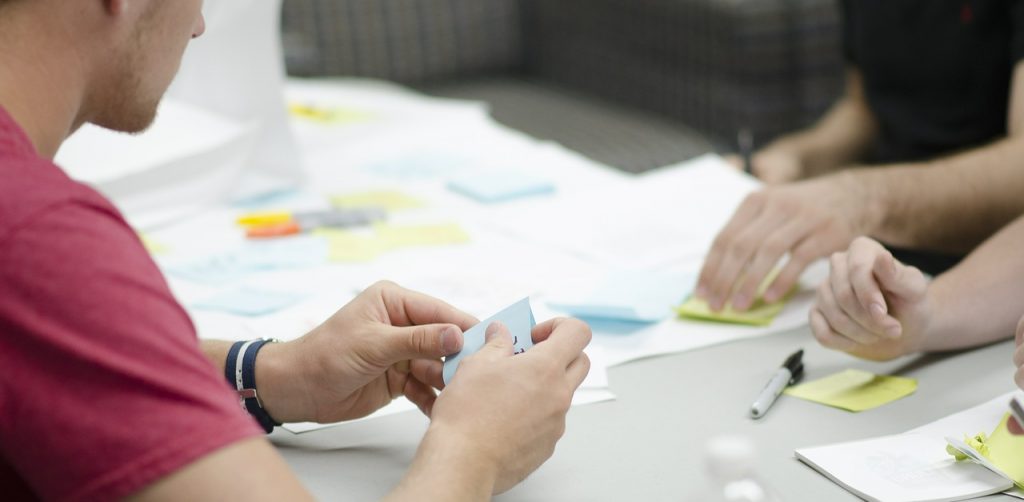 Date & Time: 20th November 2018, 10.00am - 4.00pm Location: University of Leeds, Edward Boyle…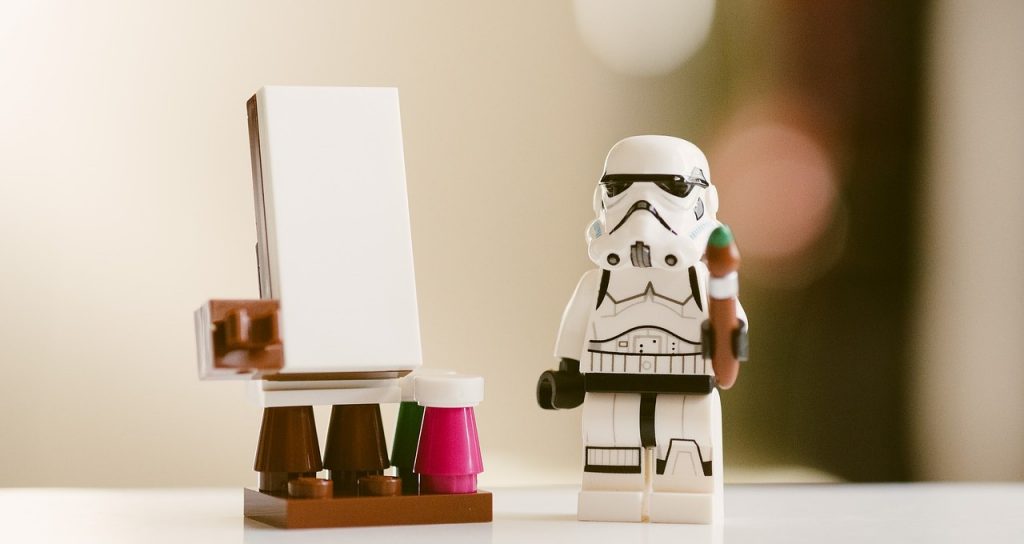 Date & Time: Monday 26th November 2018, 10.00am - 4.00pm Location: ICoSS Conference Room, 219…
Our doctoral research students can also access Career Development & Transferable Skills Training at the partner universities
University of Bradford (coming soon)